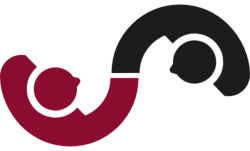 DRIVING SCHOOL DEVELOPMENT
PHONE 07956 399076
Is Your Driving School Too Busy To BRING HOME An Extra £8600 A Year?:
"Are you the complacent ADI, full to the brim with pupils but
unwittingly missing out

on a huge slice of the cake?"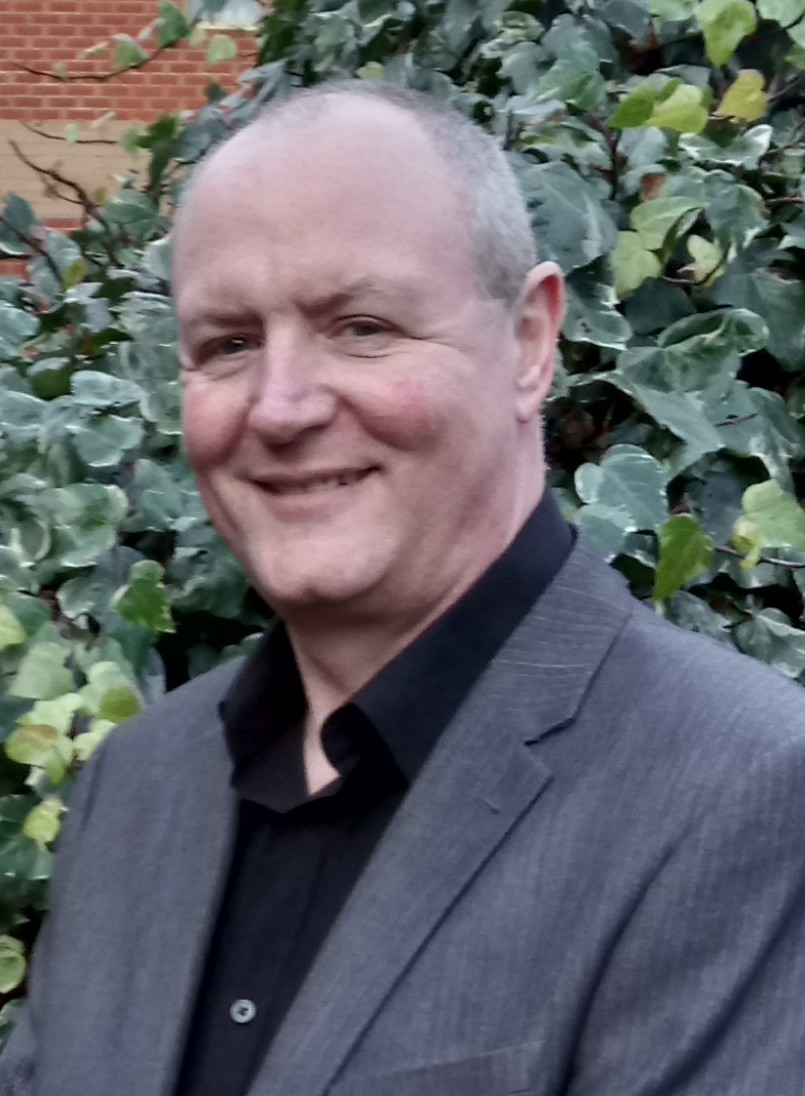 I have been an ADI for 28 years which included a long spell as an area manager for the AA Driving School I was the most successful in my time. They are some of my credentials for what I am about to share with you.
An extra £8600 a year is not a figure picked out of the sky,
It's a serious amount of money that is
well within your reach
…for any ADI.
SO WHY SHOULD YOU CARE TO READ THIS -
What Have I Got Which Is So Good?
Would you agree the job of the ADI is to make sure we have safe drivers on the road? It's why I became a driving instructor, I'm sure your passion for road safety is the same as mine, and I'm sure you agree we are all under paid!
As a working ADI i was always able to charge the highest hourly rate in my area, currently our driving school is around £5 an hour more than any other driving school and we do have a waiting list. Recently it dawned on me that
I have no reason to keep my secrets to myself
,
wouldn't we all be better off if we could earn an extra £8,600?
You work really hard, and in my opinion for scant financial reward.
There is no pension.
No paid holidays.
We tend to work weekends and bank holidays.
Isn' t it about time, we all deserved better? 
I think so, and it's why
I am prepared to share my knowledge and experience
with every ADI in the country. 
If you are interested in learning more, just click the button and let's get started.